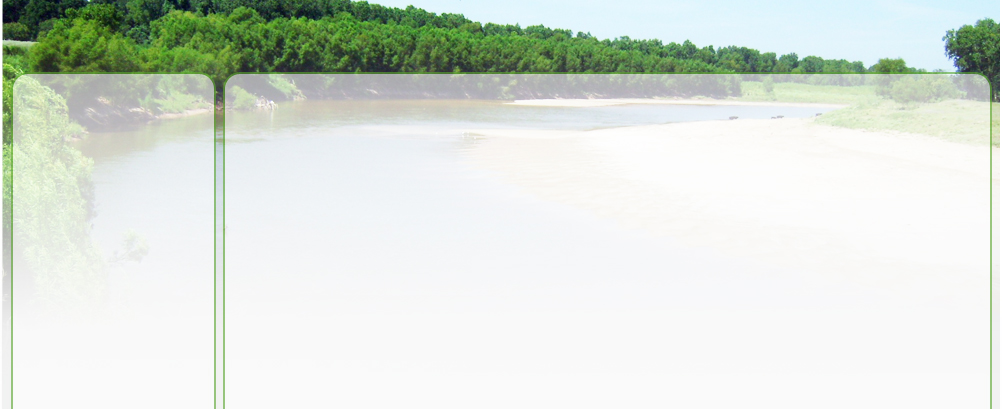 Cows  --  Register Red Brangus, Commercial Red Brangus, Embryos

215 Bennington, Houston, TX 77022

Phone : 713.829.0270

Registered Red Brangus Females for Sale

Commercial Heifers for Sale:  sold out

Check back in October for weaned calves

Red Brangus Cattle For Sale.  Breed Triangle K Red Brangus bulls to your cows to produce the most functional replacement females for hot and humid climates with carcass merit genetics.  Their Red Brangus heifer calves make great replacements that are reproductively efficient and adaptable in these climates.  Their Red Brangus steer calves are very grass efficient in stocker programs and feed efficient performers in the feedyards.  Select your bulls in the Bull page.

Heifer progeny of Brinks BS 607L11 30T43: highest recorded %IMF Brangus bull @ 10.31%

ANNOUNCEMENTS:

Check out our 11 registered sale consignments at 'THE EVENT' RED BRANGUS SALE on Saturday MAY 31, 2014 at the WASHINGTON COUNTY FAIRGROUNDS in Brenham, Texas.

We will have one 3-N-1 package including a heifer calf at side ready to wean, two PAIRS including fancy heifer calfs at side, two BRED young cows, and six heifers exposed to our Superman son herd sire.